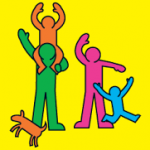 Are you looking to make a Change4Life and be healthier?
Change4Life South Tyneside can help you with stopping smoking, cutting back on alcohol, healthier eating, how to get more exercise and much more.
Visit the website below for more information on each of the topics. You can also request more support via the website.
http://www.southtyneside.gov.uk/24965/