25.2.21 Parent Hamper – Don't miss out
Check out the amazing prizes on offer all for the price of a single pound!
We have 3 prizes to give away!
The raffle will be drawn on Friday 5th March so please purchase your tickets in advance. Who wouldn't love these to help celebrate school reopening fully?
All money raised will be added to the PTA fund to enhance the children's education.
Entries can be paid for via Parent Pay. £1 per entry.
Prizes have been kindly donated by Mortimer staff.
Thank you for your support.
1st Prize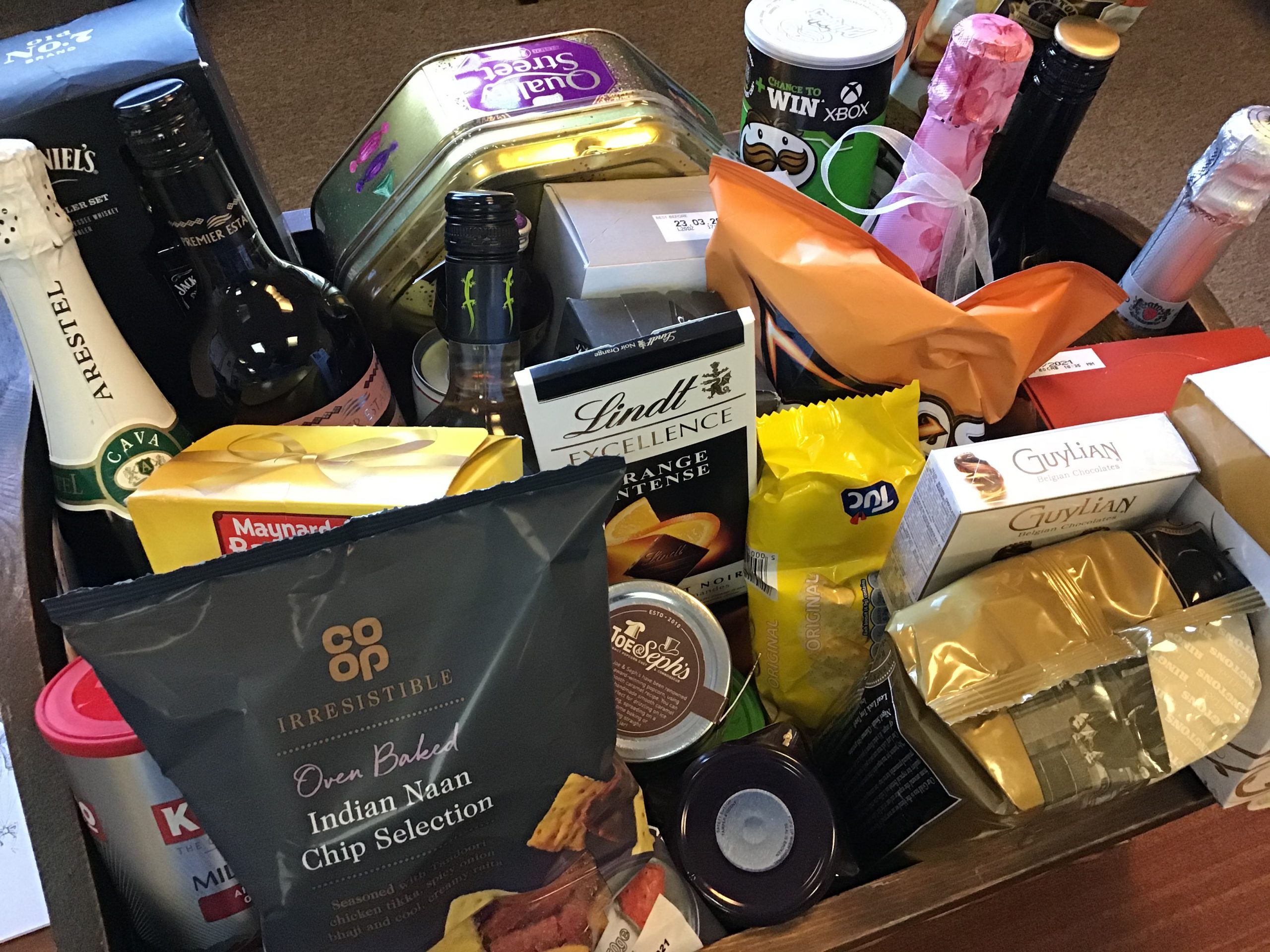 2nd Prize
3rd Prize